FESTIVAL INTERNATIONAL
DE MANDOLINE
Projet Global Mandoline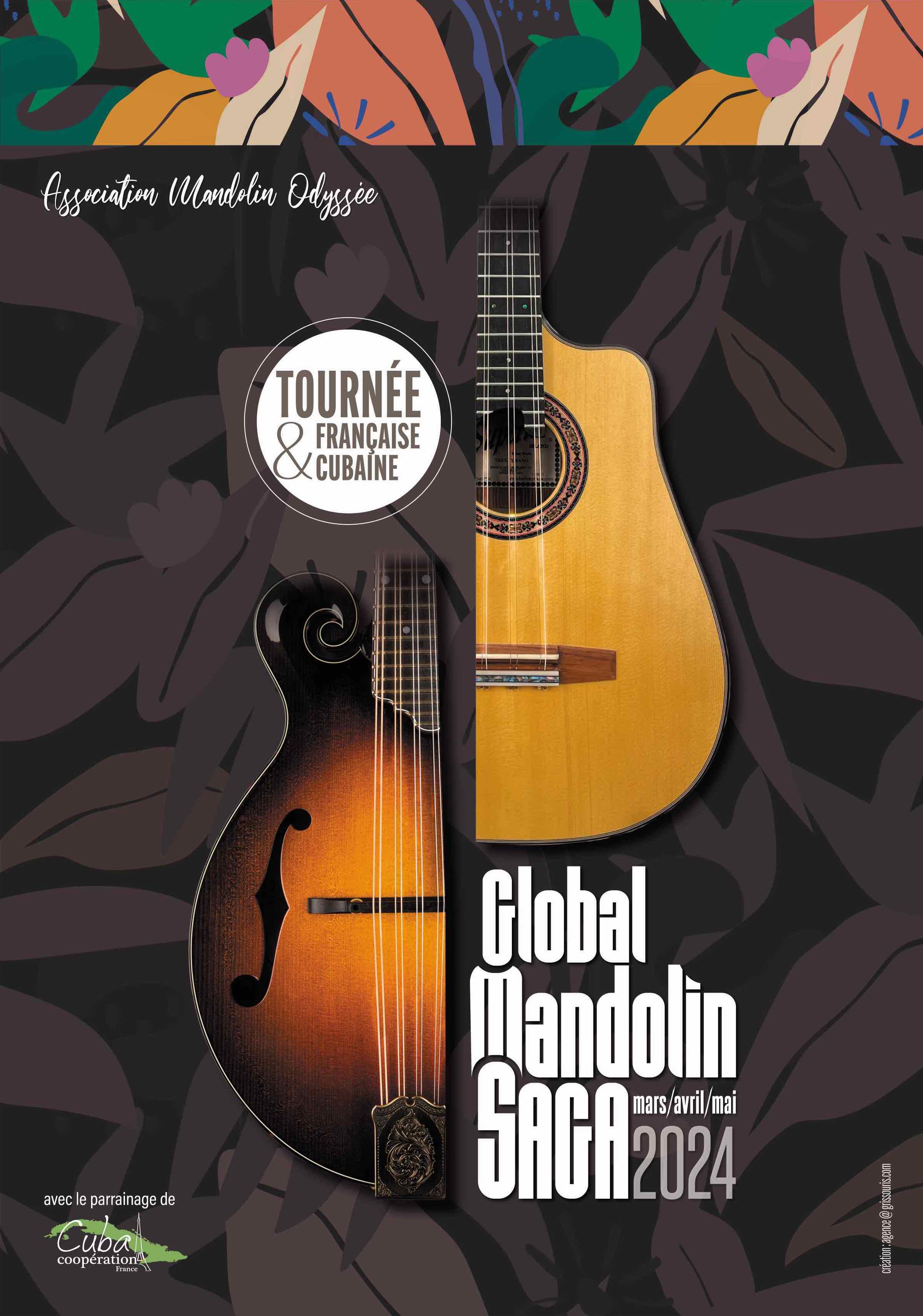 GLOBAL MANDOLIN SAGA

Tournée franco-cubaine

French-Cuban Tour
Chers amis,
Dear friends,
Nous sommes heureux de vous annoncer la naissance d'un nouveau grand projet !
We are delighted to announce that a great new project is being launched!
Nous préparons la tournée en France et à Cuba d'un grand orchestre international où vous retrouverez des artistes exceptionnels que vous avez rencontrés au Festival et des artistes cubains virtuoses du « tres » pour un spectacle unique au monde.
We are currently preparing a tour in France and Cuba of an international orchestra composed of some of the exceptional artists you met at the Festival and virtuoso Cuban artists who play the "tres" for what will be the only show of its kind in the world!
Ce projet original a été rendu possible grâce à la rencontre que nous avons faite à Cuba avec les dirigeants de l'association Cuba Coopération France : consultez le site de CCF et l'interview de présentation qu'ils ont publiée pour ce projet.
This unique project has been made possible thanks to the encounter that took place in Cuba with the directors of the Cuba Coopération France association: take a look at the CCF website and the presentation interview that they published for this project.
https://cubacoop.org/Olivier-Chabrol-et-le-tres-a-Cuba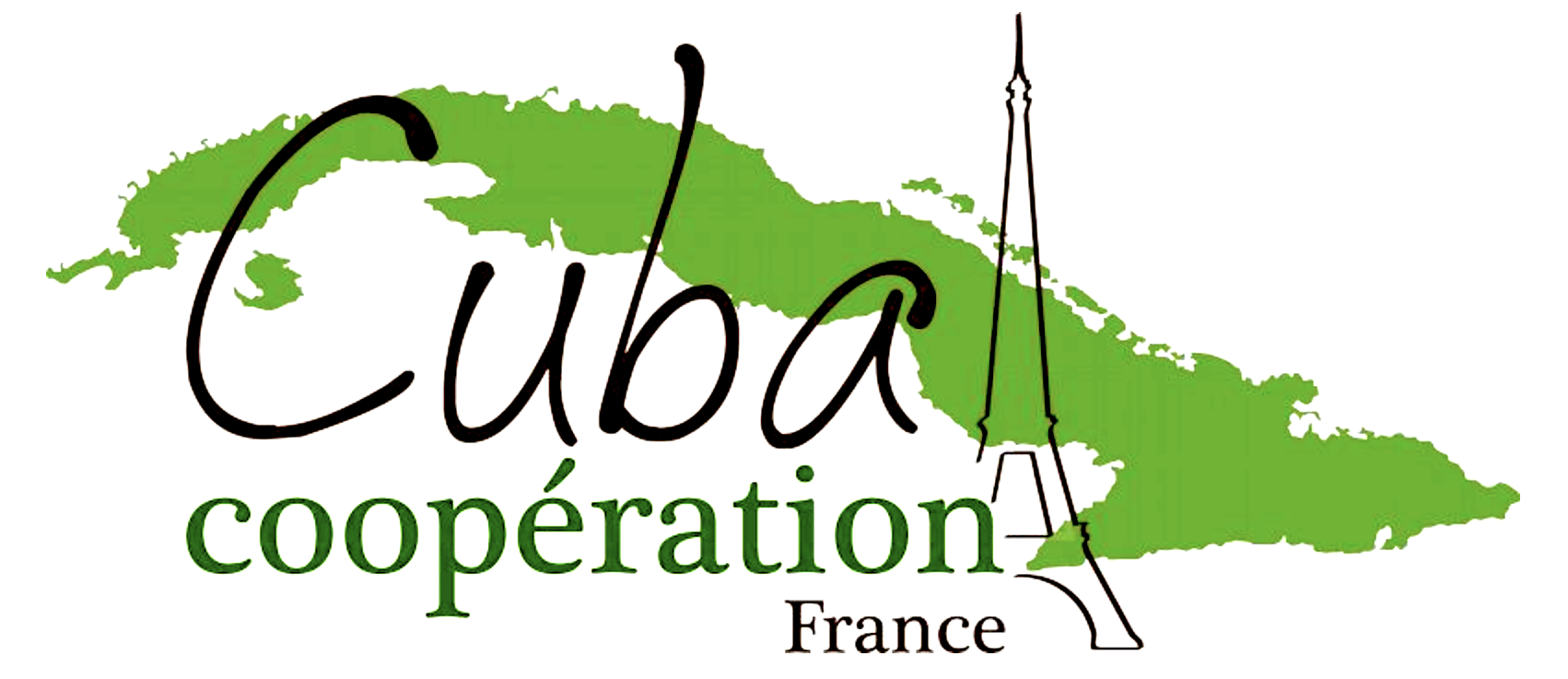 Vous pouvez déjà écouter des grands interprètes du tres et de la musique cubaine avec ce lien :
You can already listen to some of the major tres and Cuban music players by clicking on this link:
https://www.youtube.com/watch?v=p8wQls4L_kk

Nous vous tiendrons progressivement informés de l'avancée du projet.
We'll keep you posted as this exciting new project takes form!
Gardez le contact ! Keep in touch!
 Merci de faire suivre ! Please forward!